Damages to tubs and showers can come in a range, from a small scratch, to leaking motors. No repair is too small or too large.
Surface
Chips, cracks, scratches, and stains fall into surface damages. These are the most common types of damages to residential and commercial bathing units.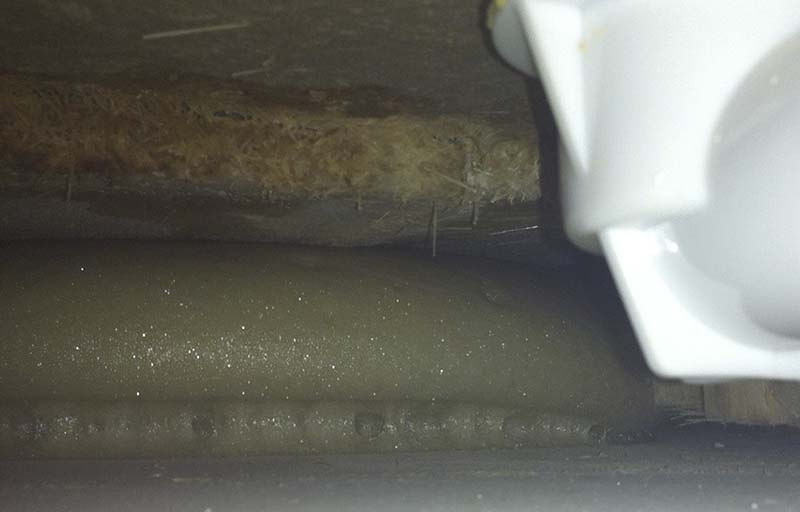 Structural
Tub and shower floors should feel firm and secure when standing on them. There should be no sounds or "creaking/popping" noises when moving in them. If the floor feels bouncy or makes noises, there is a structural issue with the floor which needs repaired before leading to more severe problems in the future.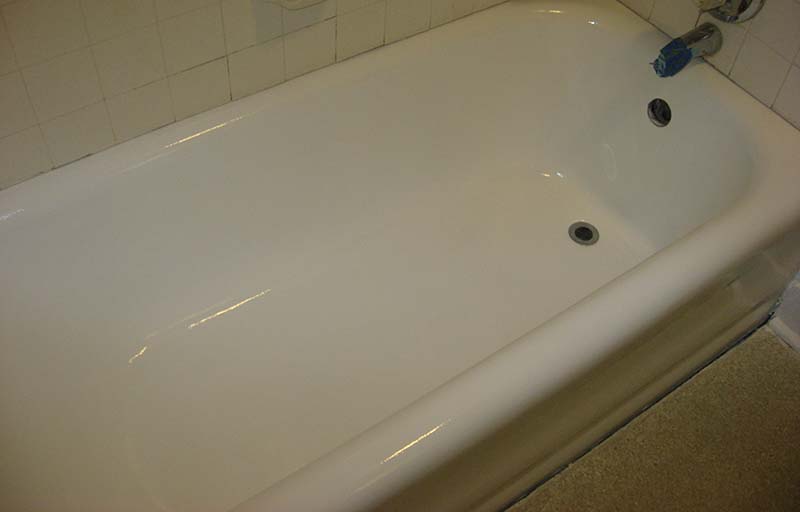 Refinish
Refinishing brings an old, worn tub (or even the "funky" colored tubs from the 70's) back to a new appearance at a fraction of the cost of replacing the unit. Similar to refinishing, restoration restores the factory finish back to its original appearance with no paint.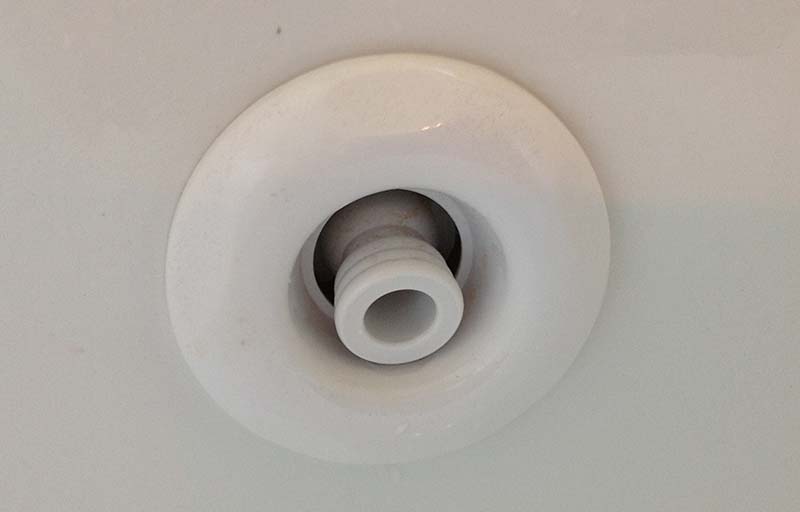 Mechanical
If you have a whirlpool tub that does not work anymore or has issues, it can be repaired to function normally again. Whether a motor has failed, leaking jets, or buttons not working, we can repair the unit to function normally again.
Acrylic
Porcelain
Gelcoat
Fiberglass
Composite
Cultured Marble
Manufacturer authorized repair company for most manufacturers
Residential and commercial service
Warranties on repairs
Quick and flexible scheduling
Minimal down time of unit
Fully insured
What sets us apart
Why should you trust us over our competition?
Authorized Repair Service for most manufacturers
We warranty our work
Over 10 years of experience specific to tubs and showers
Highest quality materials
Quality service you can count on
Fair and affordable pricing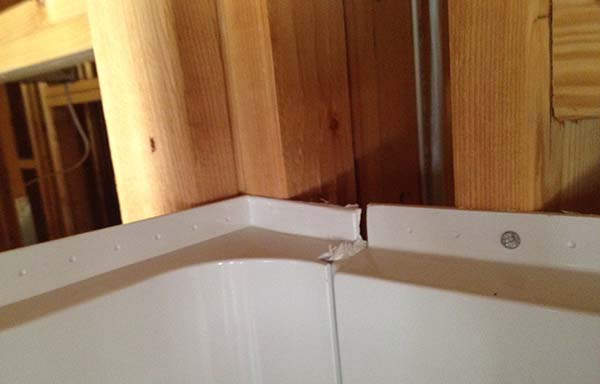 Why repair versus replace?
A question we are asked often... "Why should I repair my tub when I can get a new one for a few hundred bucks?" Well, the price of a new unit is very misleading. While it may be relatively cheap to buy a new unit, the real cost comes from the labor required for removal and installation, which can get up into the thousands of dollars...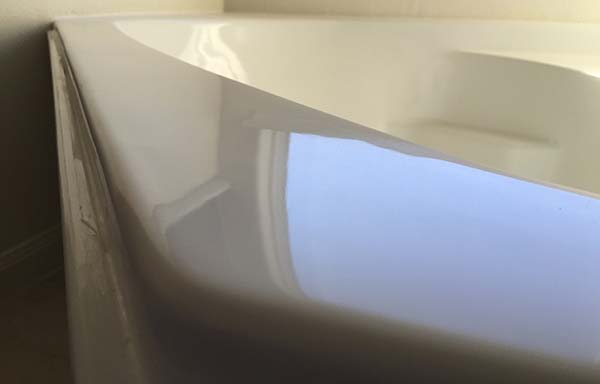 The repair process
There are many steps to a quality repair. At CN Bath Repair, we won't skip steps or rush through them, we know what it takes to make a high quality repair that both we and the customer are happy with.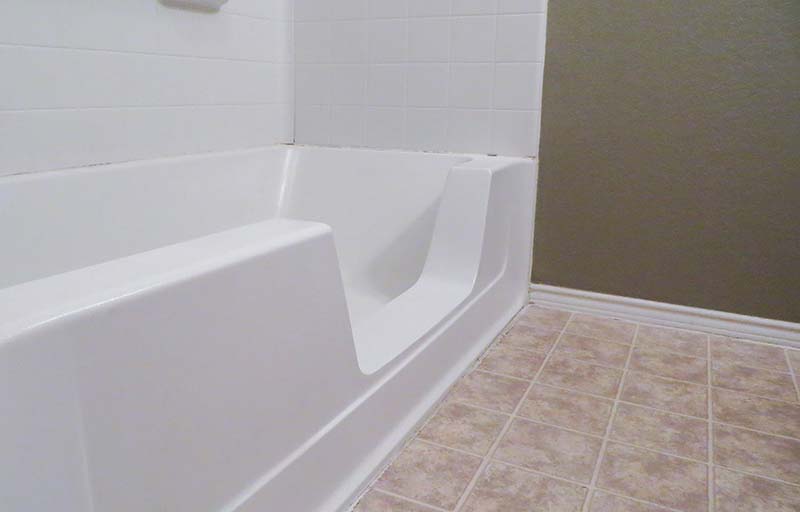 Accessibility solutions
Have trouble getting into and out of the tub? Is the floor slippery when you are using it, making it hard to stand stably? We offer service that can solve those issues for you!

Standard Service Area
All of the Dallas Fort Worth Metroplex
Anywhere within the metroplex is included in our service area. This includes: Fort Worth, Keller, Southlake, Arlington, Benbrook, North Richland Hills, Grapevine, Dallas, Irving, Garland, Carrollton, Plano, McKinney, Flower Mound, Denton, and Weatherford.

Extended Service Area
Beyond the Metroplex
We do travel, and pretty much anywhere we need to go, but beyond our normal service area will incur a travel charge to cover time and fuel to drive to the area. We routinely make trips to Abilene, Lubbock, Wichita Falls, Amarillo, and even into New Mexico, including Clovis and Roswell. Please contact us if you are interested in setting up an appointment outside of our normal service area.